Nourish + condition your mana
Specially formulated daily supplements
powered by potent superfoods
Everyday wellness can be possible
Powerful superfoods dosed specifically for humans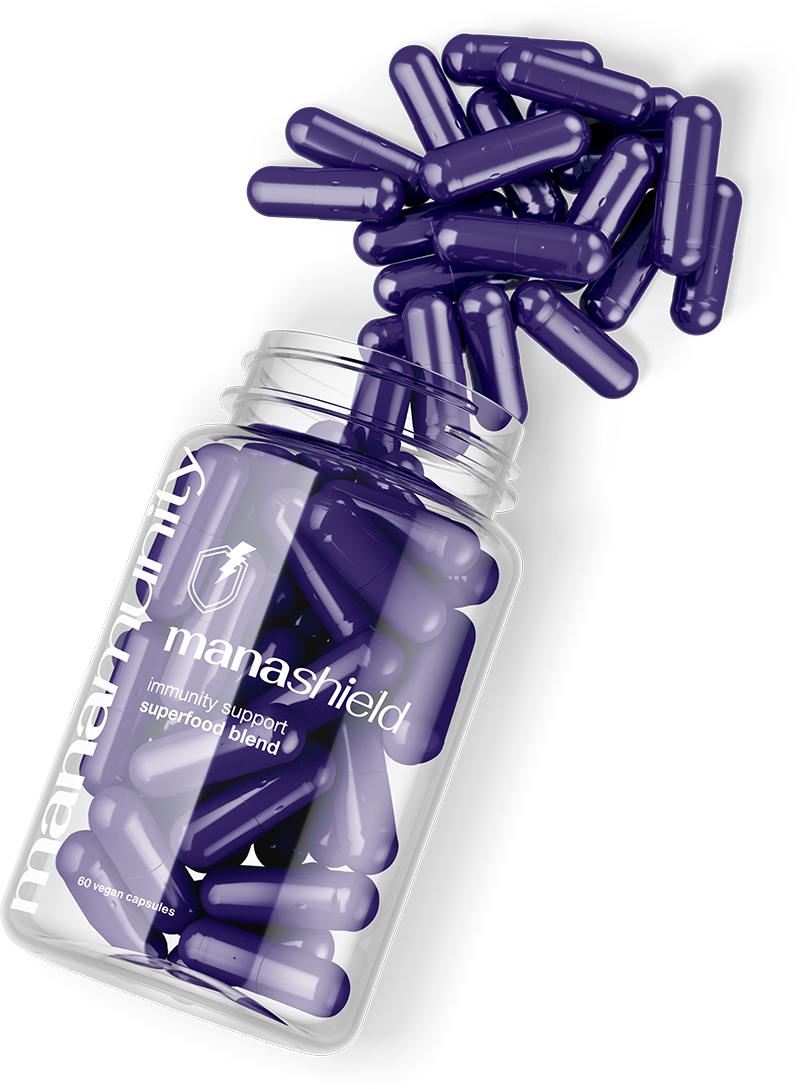 ma·na | \ ˈmä-nə \ | noun
Definition: the power of the elemental forces of nature embodied in an object or person
Health is the manifestation of the divine energy, Mana, flowing within us with unwavering strength and vitality, igniting our passion for life and inspiring us to cherish every moment as a precious gift.
Manamunity has truly transformed my health and well-being, providing me with an all-natural alternative to chemical-laden products that I couldn't even pronounce. Incorporating Manamunity into my daily routine has been a game-changer, and I couldn't be happier with the results. I feel like I'm operating at a higher level of health than ever before, and I'm grateful to have discovered such a powerful and effective solution.
Eunji Song, Lead Yoga and Pilates Instructor, forME studio
Forging nature's most
powerful superfoods
The human body is a one-of-a-kind masterpiece, and good health is the key to unlock its boundless potential.